Normal Business Hours:
Monday - Friday: 10:00am - 6:00pm
Saturday: 10:00am - 1:00pm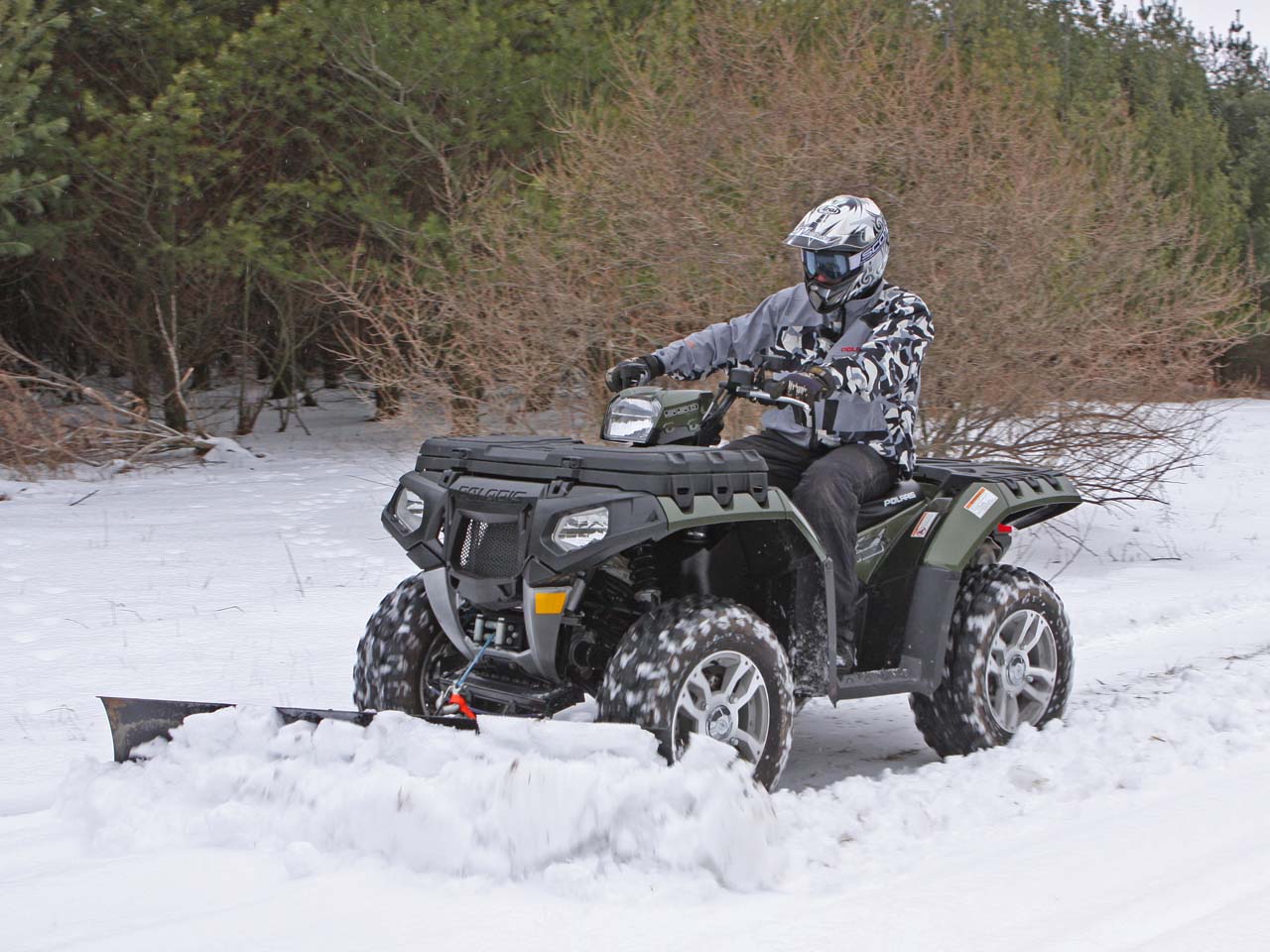 Check our our clean 4X4 ATV's. We have the best prices on the internet! Call today and we'll have you riding by the weekend!
---
Welcome to Power Sports International.
We take great pride in our inventory of individually selected machines and are proud to support the community of power sport enthusiasts. Check out our current inventory and please give us a call if you have any questions.